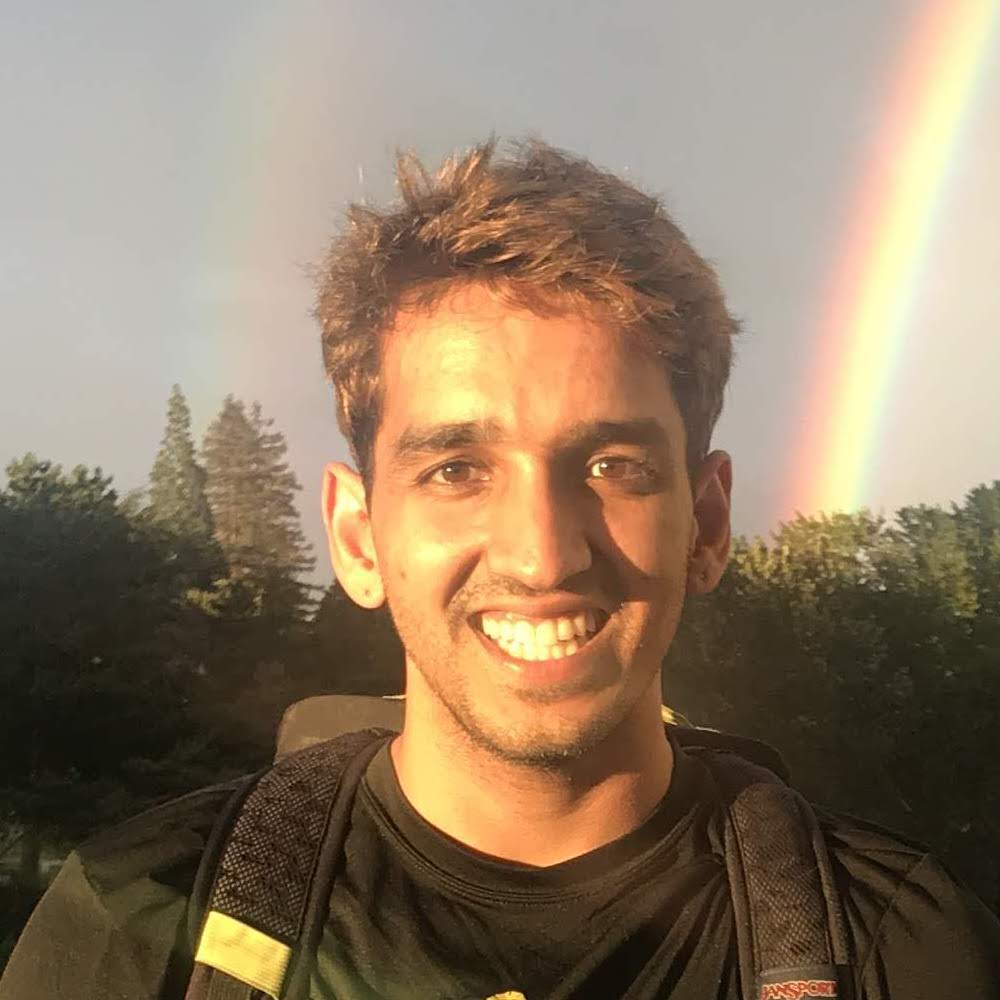 I am a mechanical engineer with a deep understanding of programming techniques. I focus on the interdisciplinary side of applying novel computational techniques onto physical problems.
You can check out my coding projects at my github, or my resume and linkedin for my professional experience.
Current Position
I just completed my MS degree with coursework in robotics, controls, and machine learning. I have just begun my hunt for full-time positions; therefore, if my portfolio matches your requirements, please reach out as I am always willing to discuss new opportunities.